Designing and building high quality custom made furniture is central for the company Jeroen Kool.  You will find his interiors in numerous companies and homes: kitchens, staircases, walk in closets, bathrooms, cabinets, tables and so forth. Jeroen Kool receives commissions through architects, interior designers and individual clients. His work shows a great passion for ingenious solutions, for the craft and the primary ingredient: wood.
Jeroen Kool (Middelburg 1980) is a passionate designer and furniture maker with a great love for timeless design and perfectly finished furniture, closets and kitchens. He is an educated furniture and instrument maker. He started his own company in 2006 and works with a team of enthusiastic certified furniture makers.
Jeroen Kool educates/mentors numerous students from the Hout & Meubilering College through internships.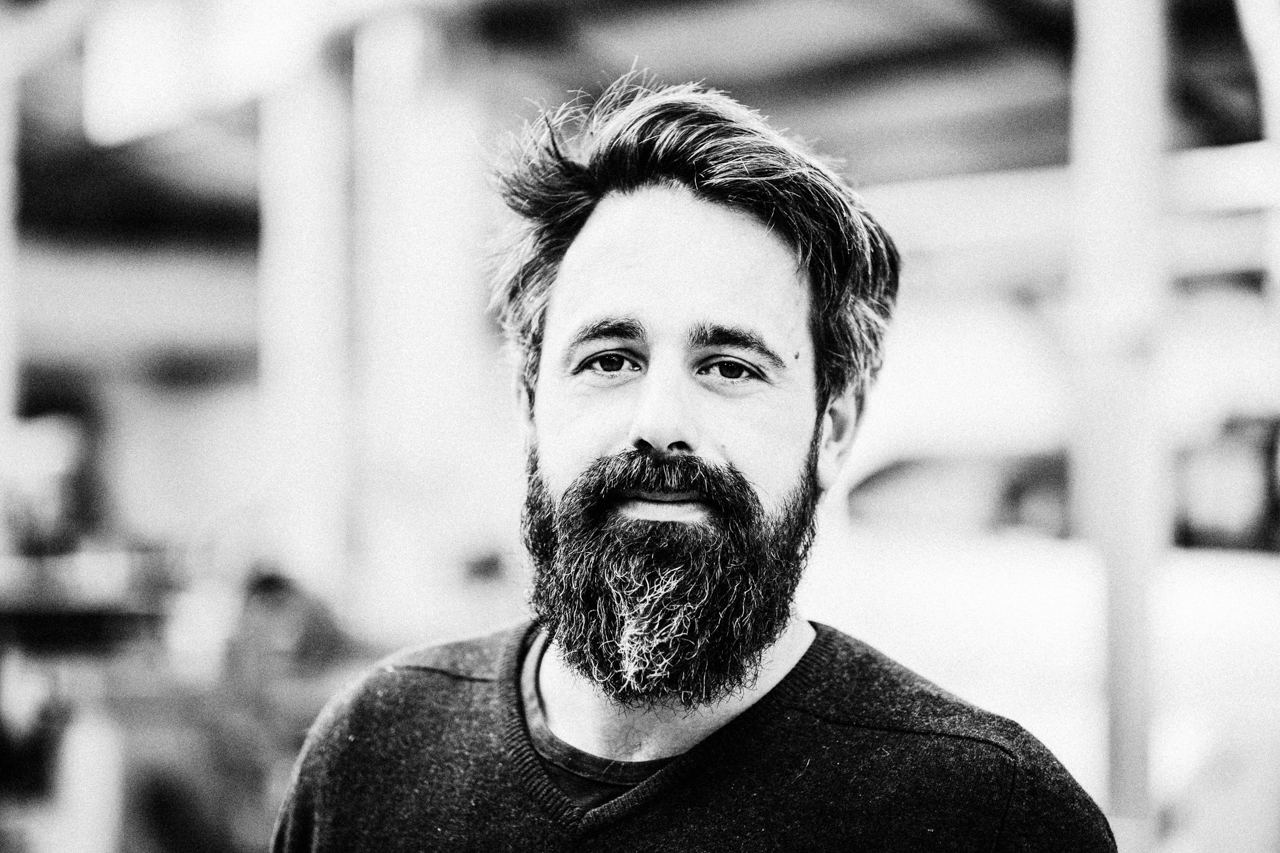 Workshop
Jeroen Kool is located in a spacious and well organized workshop (760 m2) in Lijnden, Noord Holland.
During a first noncommittal meeting, ideas and possibilities will be discussed, at the clients residence or in the workshop. Jeroen Kool will send a quote based on that meeting. After the quote and the design are approved, Jeroen Kool will start the commission. The furniture piece will be built in his workshop and, once finished, installed at location.
Interested to know what Jeroen Kool can suggest for your home or office? Please don't hesitate to contact him for a noncommittal appointment.
This page is also available in: Dutch